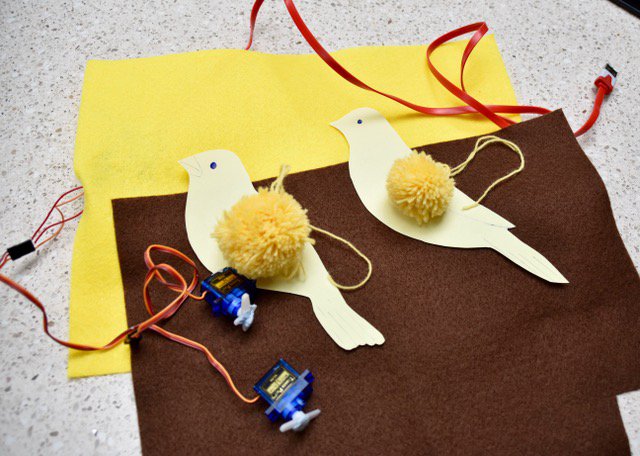 Background
It's over 30 years since canary birds where replaced by hand-held digital devices to detect harmful gases, but the cautionary metaphor of 'a canary in a coal mine' is still relevant today according to a latest project driven through pupil voice.
The use of caged birds, to alert miners to the invisible dangers of gases such as carbon monoxide, has been a theme for discussion with children about the effects of air pollution today. That's led them to investigating the impact on humans and nature as cities around the UK declare climate emergencies, and the group has created their own caged bird to convey thoughts about action.
Event-driven programming
Create a flock of pom-pom birds
Design an algorithm to drive the servos 180 degrees and turn the canary on the perch
At which level of PM2.5 or PM10 will the canary move on its perch to signal danger?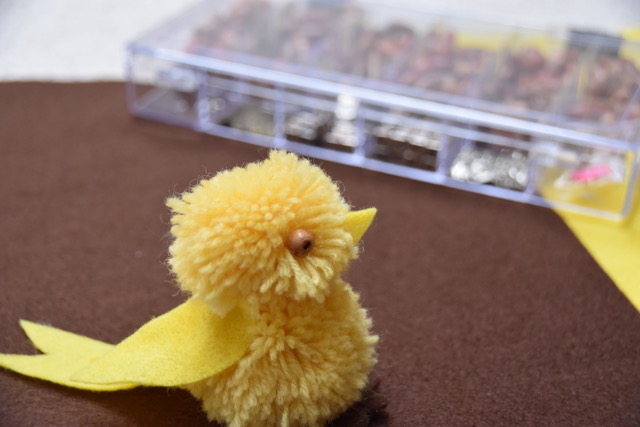 Data quandary
Using particulate matter data collected from one of their own projects, the children looked at guidelines from DEFRA, the WHO and local council to learn more about targets and levels.
What caused confusion for some of the group was to see target levels of air quality still with an amount of pollution above zero.
What level would you suggest starts being a danger to our health?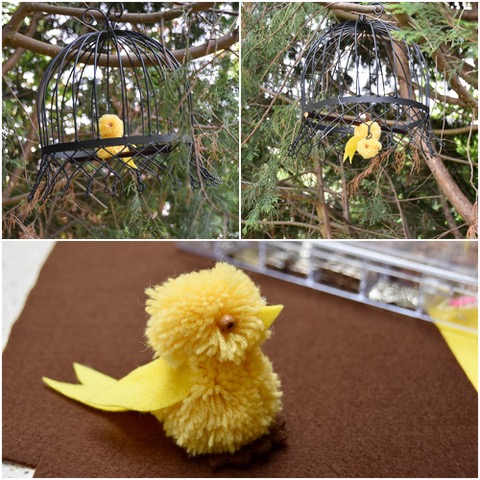 Algorithmic design
What's emerged is a real and wicked problem to solve and be communicated through this data storytelling project.
The immediate problem is to finalise the script with a number that is the level of pollution that will trigger the canary to twist on the perch in the cage. Once that's decided, they'll share their work through GitHub.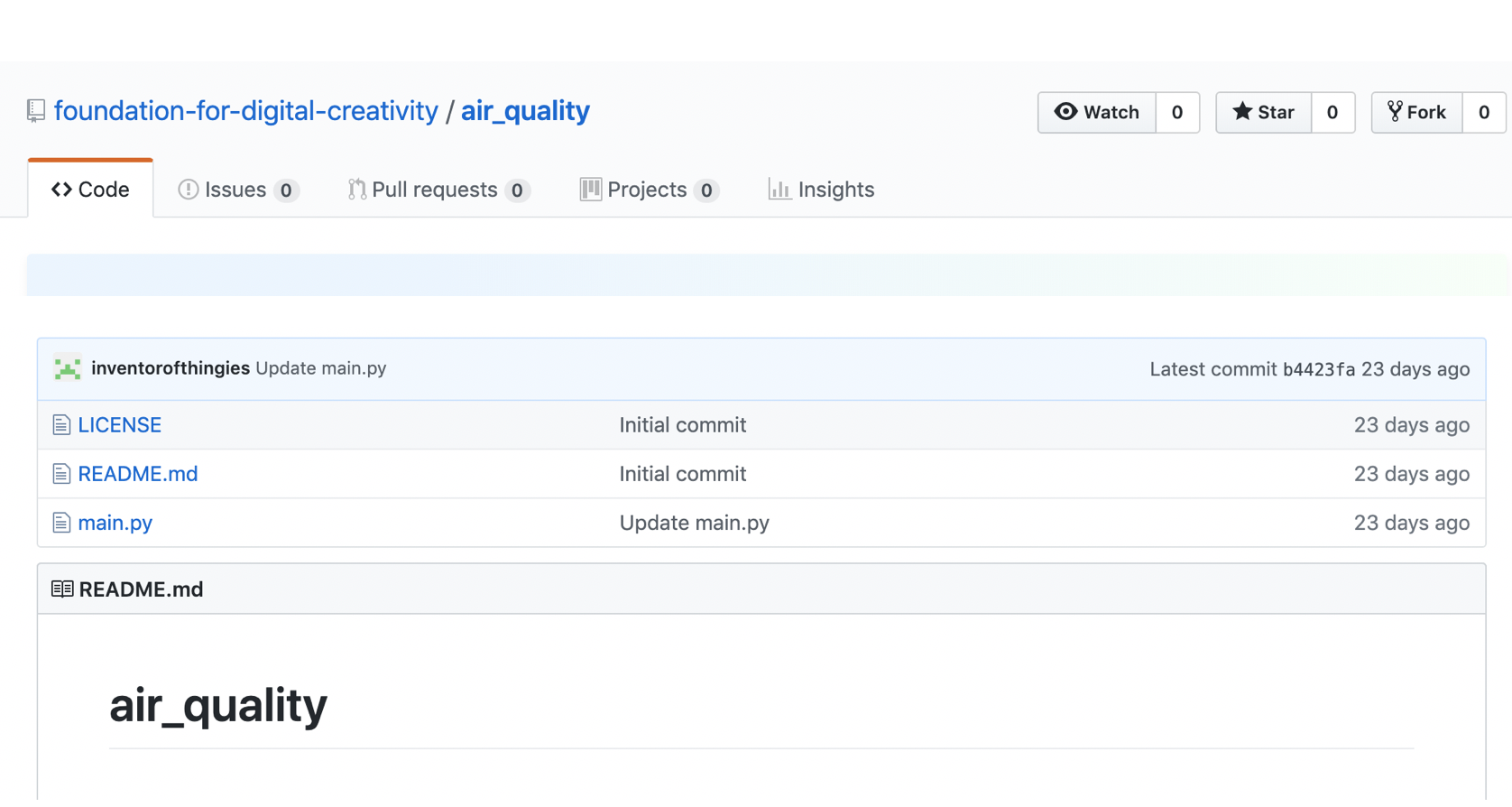 Pupil voice
Are we now the modern canaries in a polluted world?
Do we fully understand the impact of pollution on our own health?
What steps can we ALL take to improve the air that we breathe?
Maker box:
Triot board
Particulate matter sensors
180 degrees servo motors