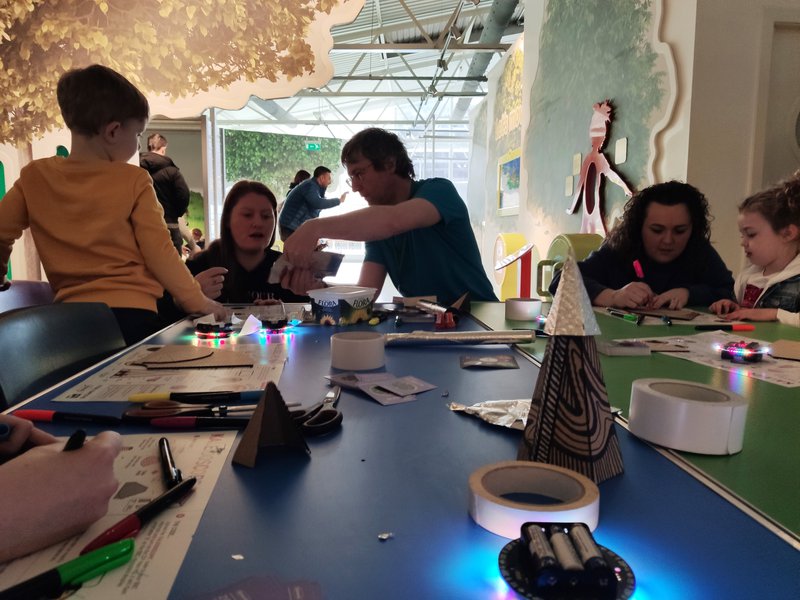 Reaching Young People
The final HackCampUK Engineer Engagement Event of the series was hosted by our friends at the Eureka Children's Museum in Halifax. On that single day in March, over 1,700 adults and children passed through the Discovery Zone where the engineers had planned a range of hands-on activities to show young people their own experiences of engineering in 2020.
With most children aged ten years and younger, this event was a brilliant opportunity to show the next generation of engineers and their families the diverse range of pathways and themes within engineering disciplines and to communicate those to a different audience.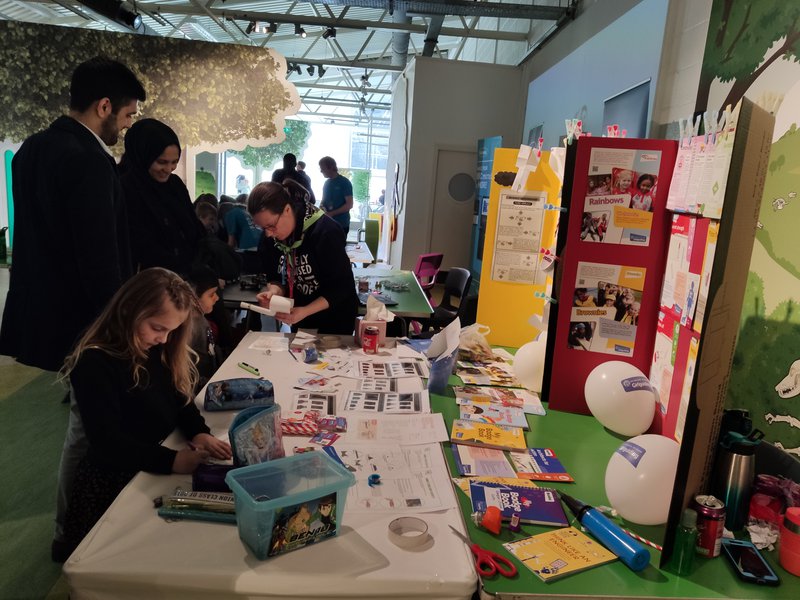 Introducing HackCampUK as an Ingenious programme
The original call out set to recruit talented engineers to help inspire children to become the innovators, inventors and problem solvers of the future. Thanks to funding from the Royal Academy of Engineering's Ingenious Project, the Foundation for Digital Creativity along with:
recruited engineers across the North of England to deliver pop-up events for children and families in Wigan, Halton, Leeds and Halifax.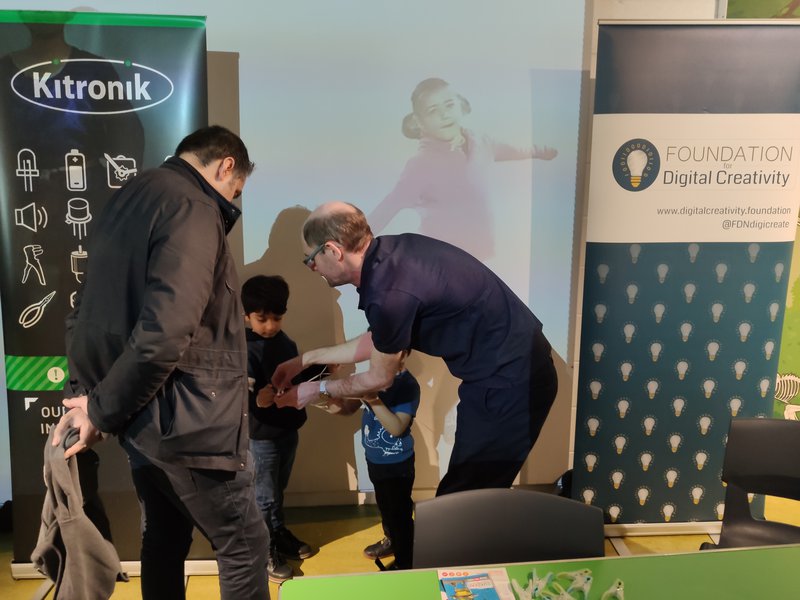 Feedback from engineers included:
"I was lucky enough to be chosen to attend the Royal Academy of Engineering event at the Eureka Children's Museum on 7th March to share activities developed around transportation engineering with young children making paper aeroplanes, helicopters and rockets. It was a great chance to engage with various ages asking about how things work, how they could make a project before they had a go, tested projects and then made improvements. HackCamp gave me the opportunity to put engineering methods into practice with young people, something I will continue now with more children and adults."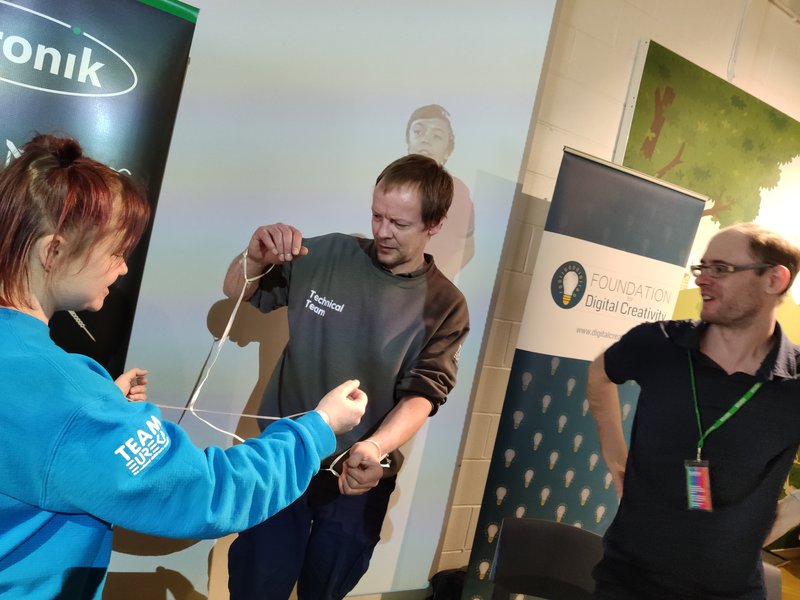 More feedback:
"The age of the participants at Eureka was much lower than previous engagements and that meant adapting the build of my planned project to make it quicker so it was within their attention span. Even quite young children, I guess the youngest was around 3-4 years, had a positive experience with all of them reaching the "Wow!" pretty lights LED moment through the digital make!"
"It was great to get the message across that engineers build fun things, and as parents and carers were also involved it was good for the children to see it is an 'approved of' activity."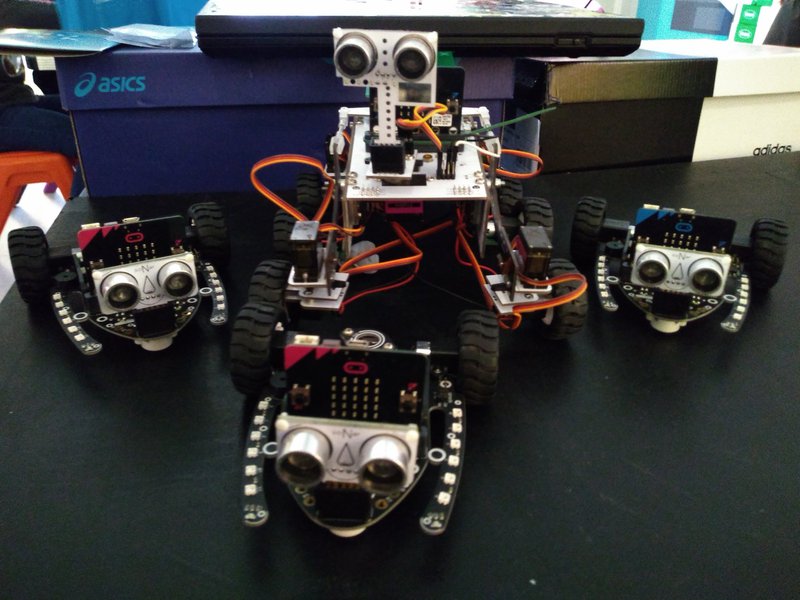 Building robots, pegging out algorithms, making rockets and digital kaleidoscopes.......
"Thank you so much for letting us join this amazing event. We've had a brilliant day and engaged with loads of talented children!"