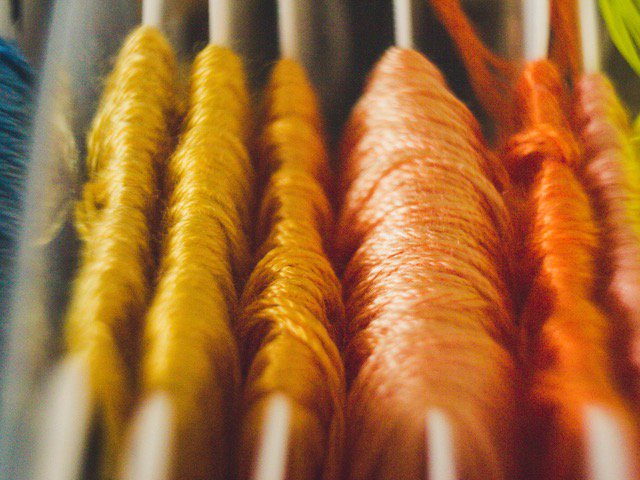 Made to Measure: How can we use data to improve the air that we breathe?
We're delighted to announce that we'll be collaborating with teachers and children at St Mark's CE Primary in Salford as part of a new programme led by The Royal Society.
Made to Measure is a multifaceted project, aiming to empower every child at St Mark's to develop computational thinking skills and invent with smart sensors to create a more connected and healthy world.
The emphasis will be on building and coding physical computing projects to improve the air that we breathe, linking local problem-finding around Salford to the UN's' Sustainable Development Goals, giving purpose and real world relevance to children's learning.
This will be a school-wide project over the next academic year with linked age-appropriate activities threaded through the environmental theme of air quality and understanding pollution, culminating in a showcase event where different outcomes are shared by the children.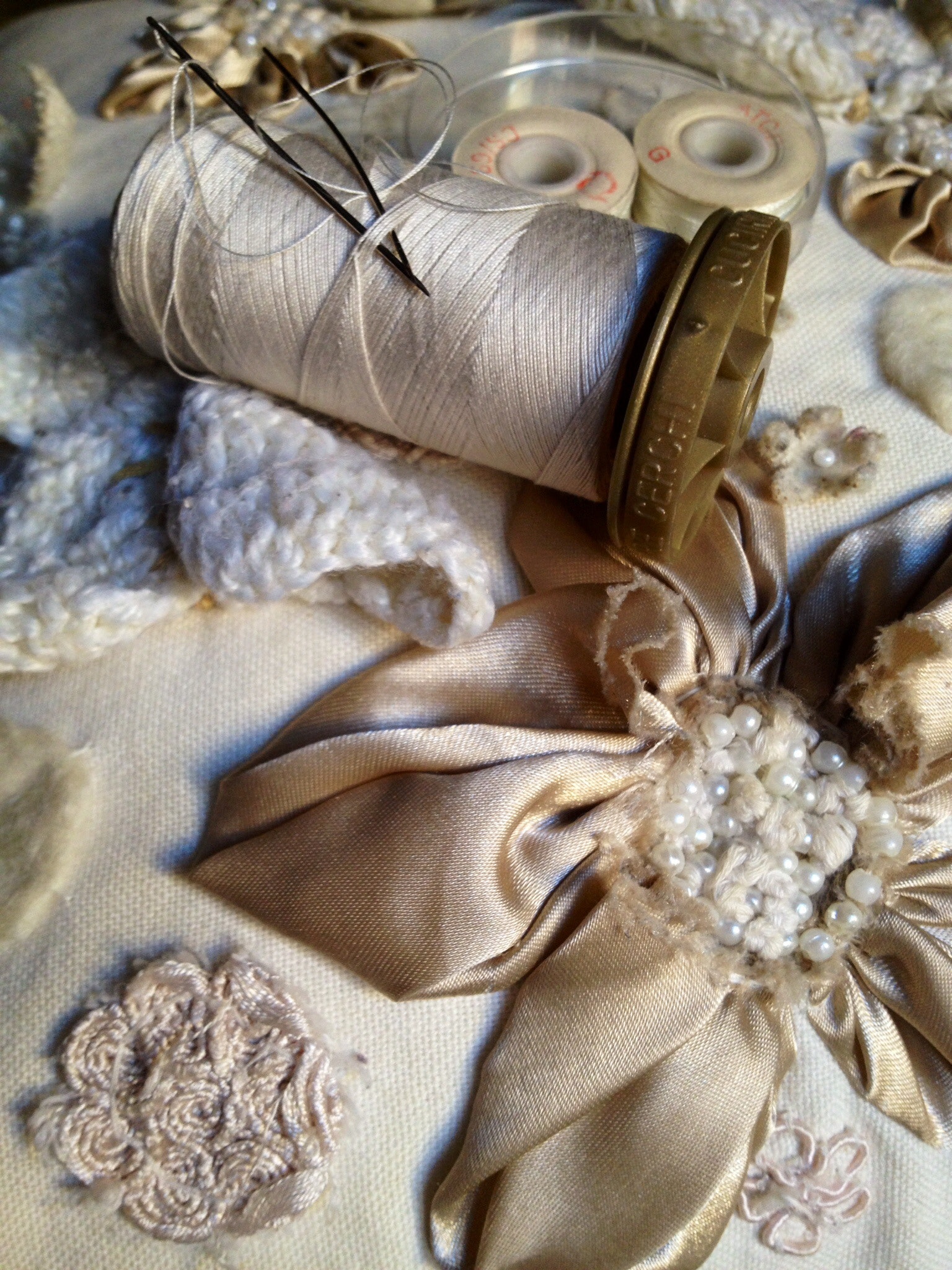 The school's team of digital leaders will support peer-to-peer learning and promote pupil voice as a powerful way to address climate emergency and action we can all take to make a difference.
Scientific investigations will cover these main areas:
Consideration of algorithmic design
How can we make the invisible visible?
How to apply computational thinking
Children will collect and analyse their data collections before sharing findings and messages to the wider community.
Creative outcomes with data visualisation will include textile projects and perhaps intergenerational activities when the children will learn from others to match analogue embroidery techniques to data science.
Watch out for more news about what the children make to share what they've measured.
How can we use data to improve the air that we breathe?