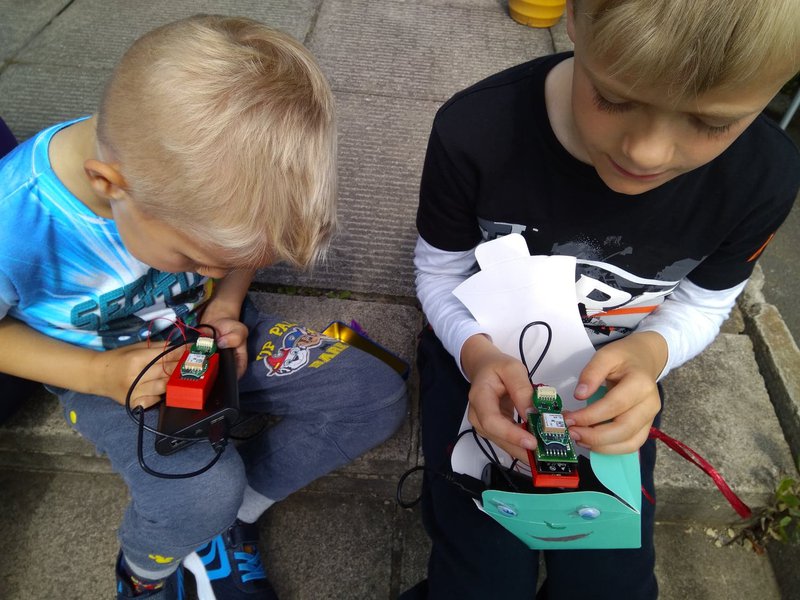 This community-led project has now adopted the name 'Bramley Weather Stations' after first activities sparked ideas about how intergenerational groups can work together to improve air quality.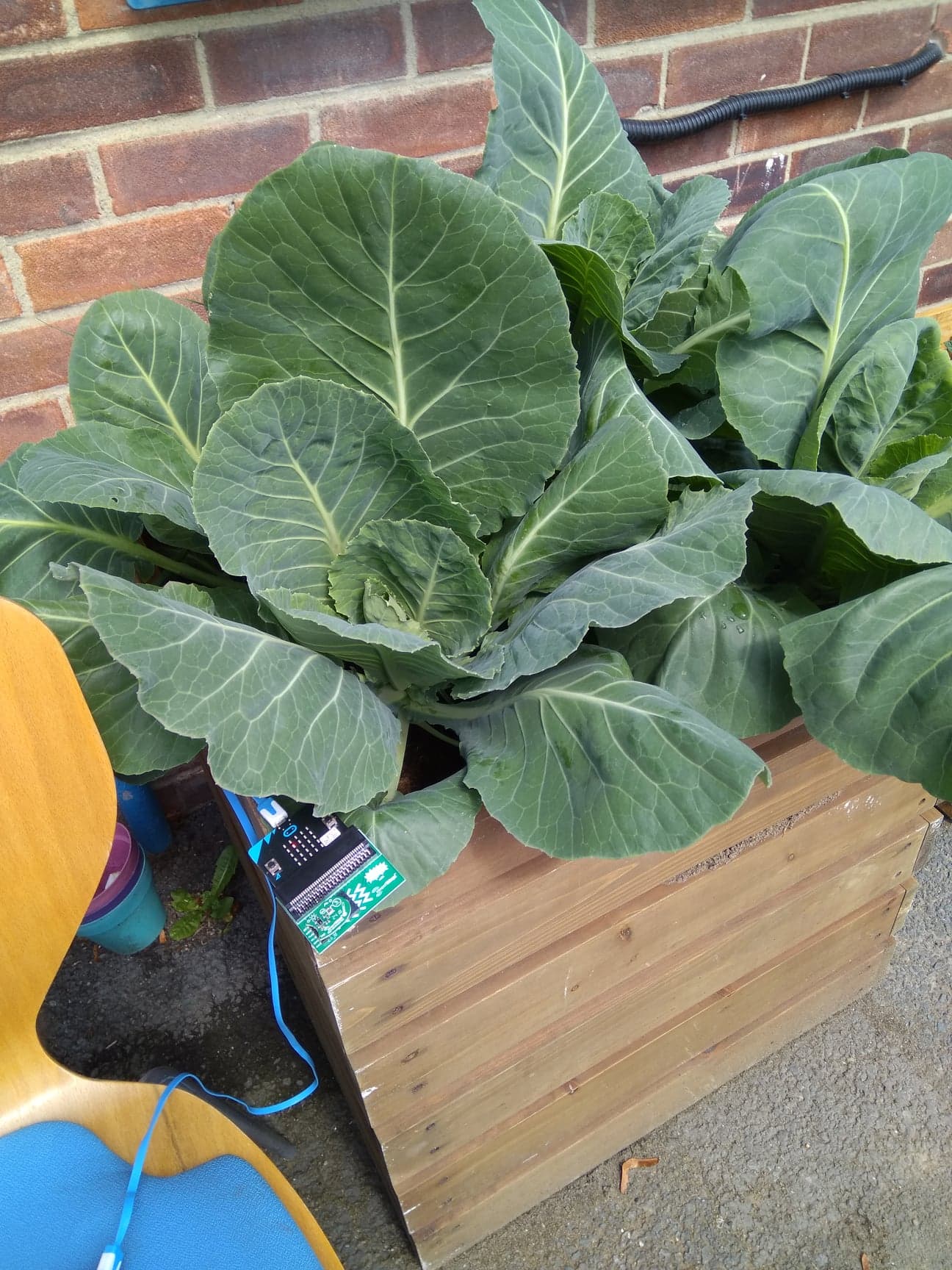 A series of imaginative and hands-on digital workshops launched with the first stations built and collecting data on the hottest day of the year!
The programme will continue over the coming months and explore the quality of air in Bramley and respond to concerns from local residents and groups.
More air quality monitoring projects will be built and deployed around the community with individuals, youth, adult and local Scout groups all learning new skills and gaining a deeper understanding about how they can address environmental concerns together.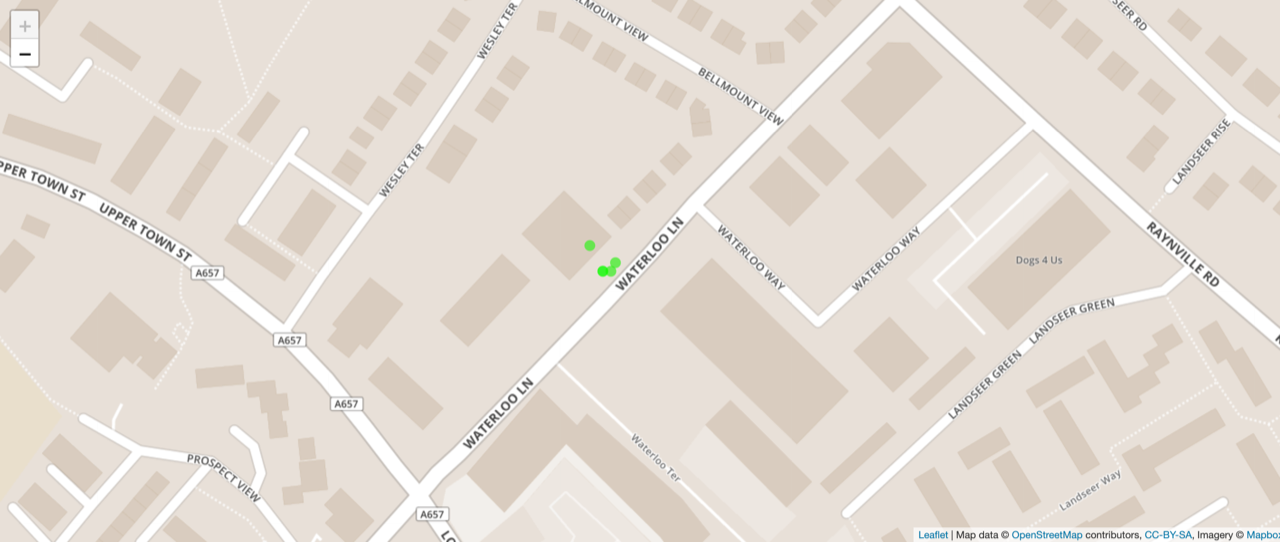 Part of the programme will focus on sharing ideas and data to make better informed decisions, and that's an introduction to data science in an accessible and fun way for everyone.
You'll see these examples, from a mapping and data visualisation activity, showing routes taken with air quality sensor projects around Bramley Community Centre and a supplementary CSV file has all of the raw data.
What's brilliant about this example is the age of the digital makers as young cubs and scouts from the local group. They were able to interrogate their own data and tell their own story about changes in air quality as they walked away from the centre and towards the road. Moreover, they could consider and discuss the impact of action and choices made as a result of their findings with a group of adults.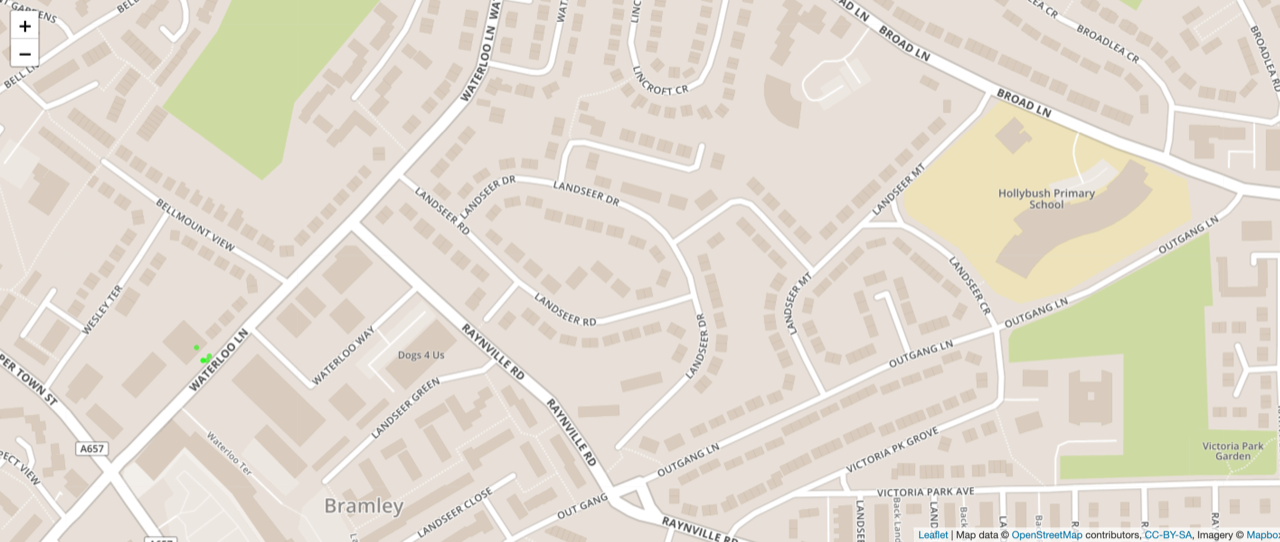 The programme is multifaceted and a powerful insight into how equipping a community with the tools, knowledge and skills needed to make their own changes can impact on a wider scale.
We'll share updates, events and news throughout the summer and in the meantime the 'Bramley Weather Stations' group are collaborating with meet-ups, workshops and their own online collaboration space.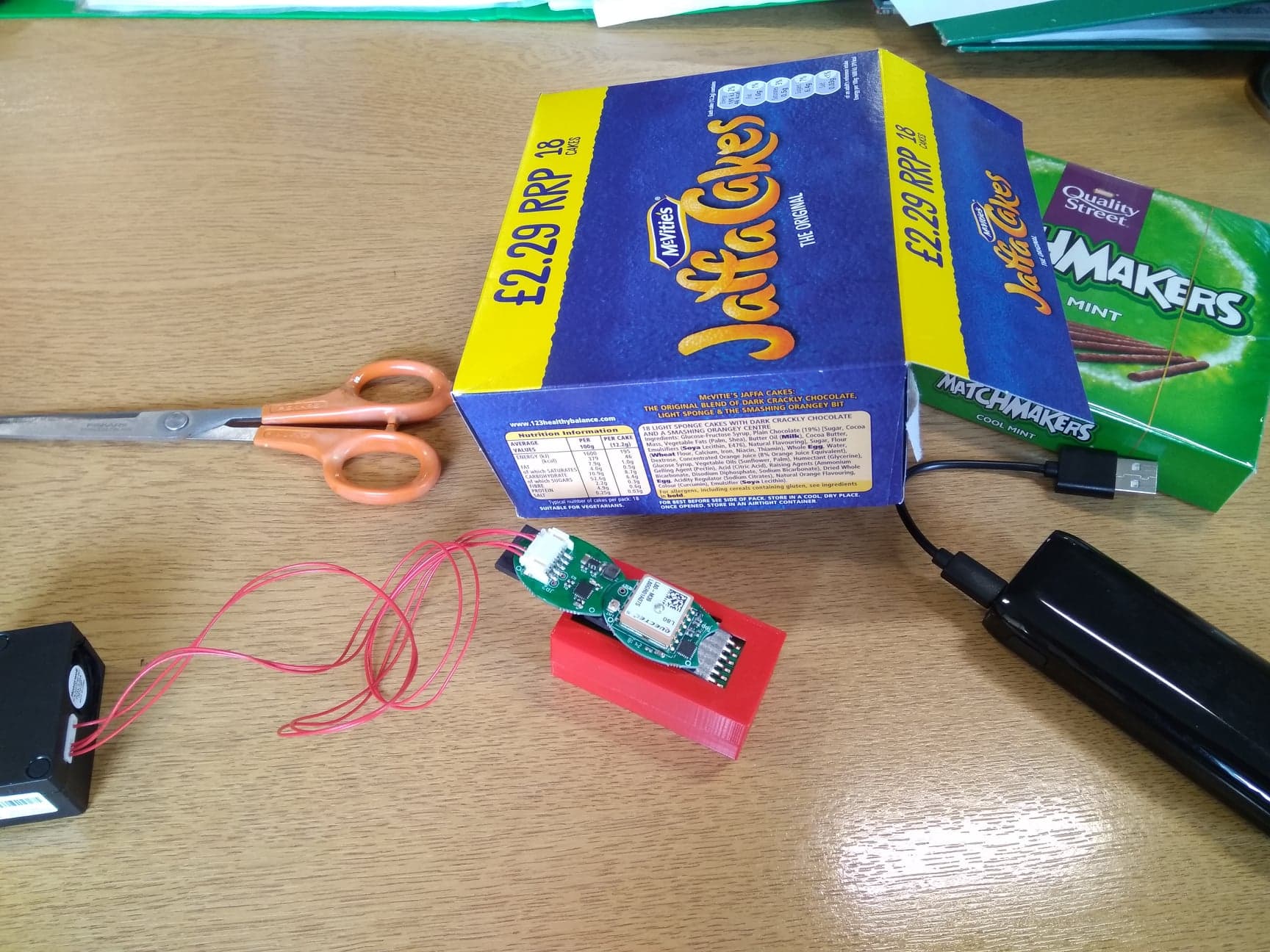 Some of the resources and inspiration from the first making day to create new stations and understand this climate emergency that's spoken about at school, around the community and across the city.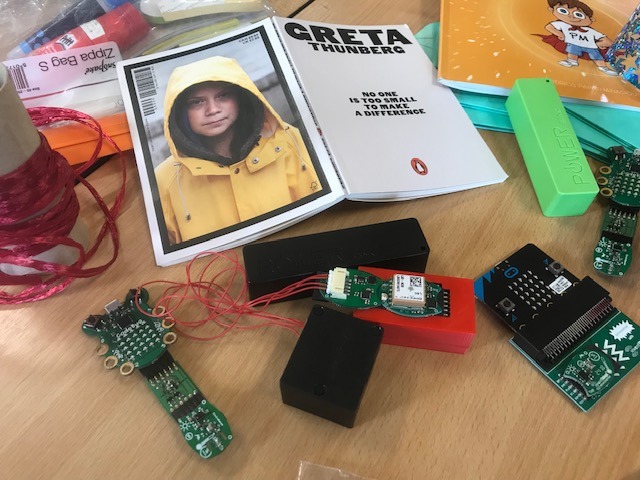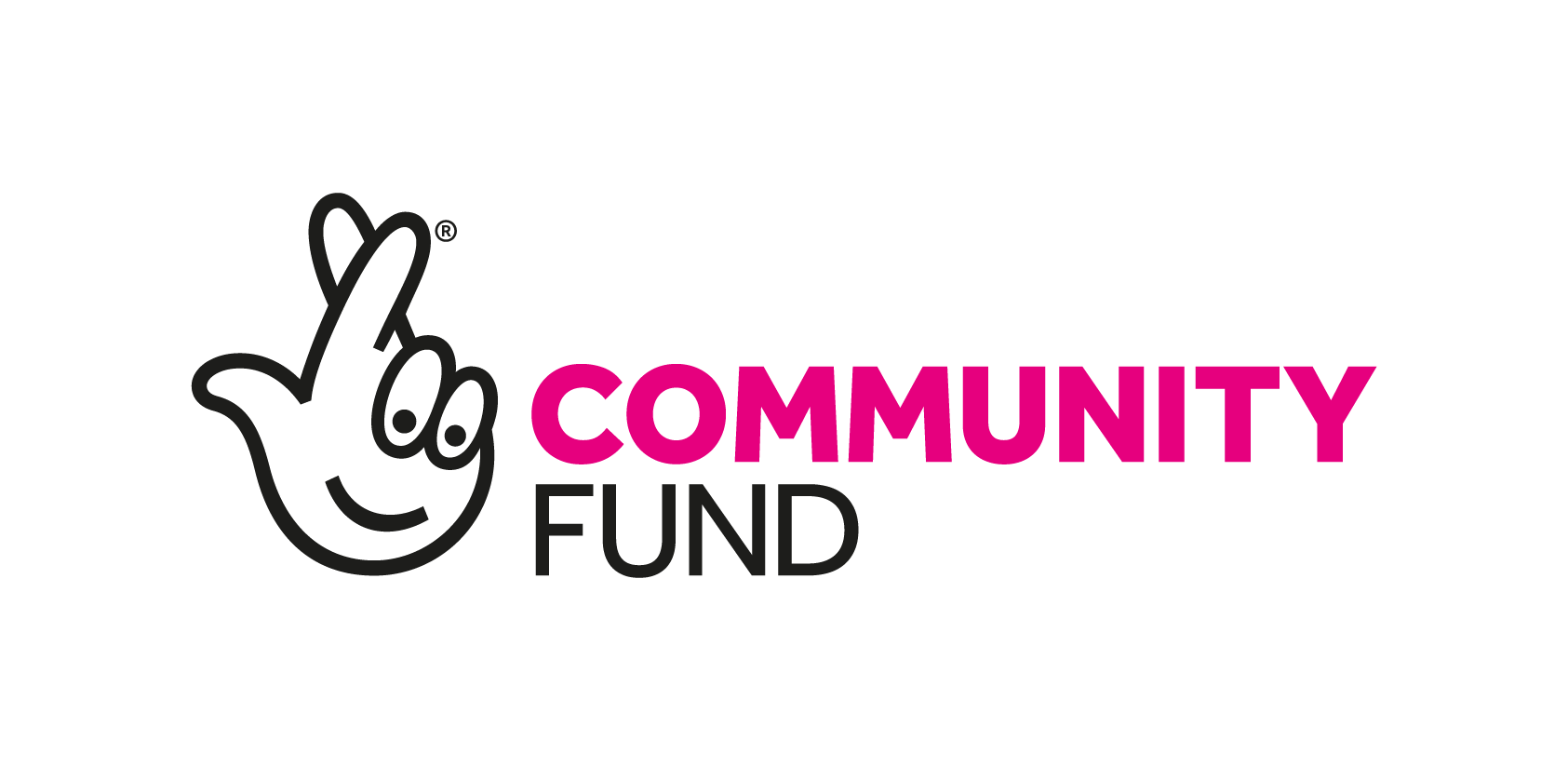 The Bramley Weather Station programme of activities and change is funded by the National Lottery Community Fund.