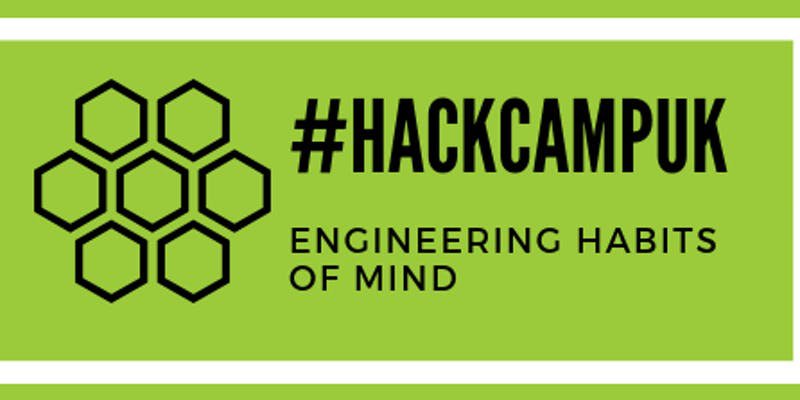 How can you make a difference?
HACKcampUK is an innovative and exciting programme designed to connect children to careers in engineering and to play a part in shaping change in a rapidly evolving world.
The project is being delivered as part of the This Is Engineering programme with The Royal Society of Engineering and is designed to inspire the next generation of innovators, inventors and problem solvers.
Sharing your story has the potential to inspire our next engineers, just like Sophie here:
Who can apply?
We're running this first training event on Saturday 18th January for university undergraduate or postgraduate students, professionals or recently retired people working in the STEM sectors.
You might be a software, agricultural, biomedical or environmental engineer, a computer scientist, a creative technologist, a mechanic, an aero engineer, engineer in theatre or fashion design.....absolutely anything that involves making and engineering.
What's the commitment?
You'll be joining a programme of support that will include an event at Eureka Museum in Halifax on Saturday 7th March, when your engineering experiences and activities will be shared with some of the young visitors and families on the day.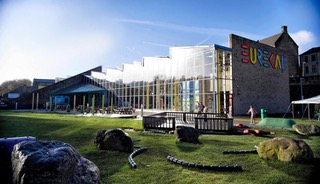 You'll need to commit to attending both events at PlayLab (18.01.20) and Eureka Museum (07.03.20) and there'll be plenty of support available in between to help you develop your activities - visits, online chats, workshops and the network of other engineers across the North involved in the programme.
There's also a small bursary available to support each engineer with materials or resources needed to deliver their activity at the March event.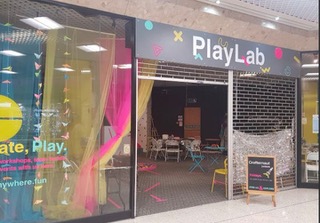 We've hooked up with the Trans-Pennine STEM Ambassador hub at The National Science and Media Museum in Bradford and will be using their Action Zone space for a mentoring session with engineers on Wednesday 29th January, too. It'll be a chance to learn more about their network and get involved as a STEM Ambassador.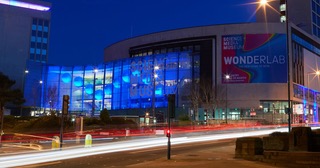 Dates for the Diary
Saturday 18th January: Launch event at PlayLabs in Leeds 12-4pm
Wednesday 29th January: Optional meetup at the National Science and Media Museum in Bradford 4-6pm
Monday 24th February: Optional meetup at Barclays Eagle Labs in Leeds - 4 until 6pm
Saturday 7th March: Sharing activities at Eureka Museum in Halifax
Where can you sign up?
Registration is now open through this Eventbrite page
What's the plan?
This first session will be very hands-on and workshop activities will cover how you can run everything from a 5 minute assembly to an hour long workshop, practical sessions in schools or a Scout camp, a school careers day or assembly.
We'll include information about how you can enthuse young people by telling your story as an engineer, start to plan and co-design resources with us, look at how to plan an engaging session in libraries and schools and how to tackle safeguarding and diversity issues.
Who's involved?
The HackCampuK team sees The Foundation for Digital Creativity, Wigan STEAM, Edge Hill University and MakoCreate coming together again to equip engineers across the North of England to plan and deliver sustainable engineering workshops to young people. We're all very excited to be working with you!
Thanks to PlayLab Leeds for hosting this first workshop and Eureka Museum for inviting us to work with them at the final engagement event in March. Other organisations supporting the programme include the Trans-Pennine STEM Ambassador Network, Barclays Eagle Labs in Leeds, local libraries in each area across the North and academic links.