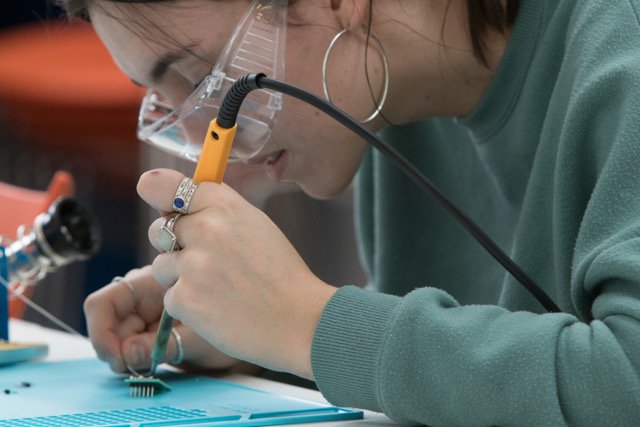 Overview
Cisco thingQbator is a network of makerspaces with partner universities and we were delighted to be chosen as the education delivery partner for the innovation lab at Manchester Metropolitan University.
The 'learning by making' Manchester thingQbator programme is the first in a European university and has supported students from all backgrounds and degree courses to get hands-on with technology and turn IoT ideas into working prototypes.
Undergraduate and postgraduate students from a range of subject areas including psychology, sociology, architecture, maths, computer science, textiles, art, engineering and business have collaborated to build local digital solutions to local problems.
Incredibly proud of the learning evidenced by students themselves as they've embraced the transformative potential of connected technologies to improve services and change lives around #GMCA.
Next? Progression of ideas with local & global collaborations.#ciscothingQbator #IoT pic.twitter.com/TXZTSz8r5U

— thingQbatorMCR (@thingQbatorMCR) June 27, 2019
Learning Opportunities
Students have benefited from the opportunity to solve real world problems by developing internet connected objects and experiences from everyday objects and materials in order to provide novel functionality and user experiences. This has included wearables and textiles, smart appliances, print and manufacture-on-demand, even interactive signposts and other street furniture.
thingQbator Manchester has also offered all manner of creative solutions to a range of social problems, from health or global impact/consumption awareness, though social isolation and crime prevention and more; new ways of engaging people in the geographies, heritages and histories.
Student Motivations and Reflection
In collaborating with activities students have been given the chance to develop novel solutions to real social challenge and opportunity using tech, and build-in a reflective diary over time as part of their final assessed piece.
Examples of initial motivations expressed, included in the application process, include:
Inclusivity through connecting subjects as distant as art provides cohesion between academic and imaginative societies to become firmly established.

thingQbator will help me show my confidence and skill set on using data in the social world, my knowledge of statistics on an analytical level will offer greater insights into the social problems that we would be solving.

I'm keen to apply my understanding of psychology to the real physical world, rather than within the confines of a therapy room. I hope that through this program, my developing knowledge of the intricacies of human experience and technological abilities can combine to create real-world action and change.

Activities like thingQbator are an extremely useful learning curve to take the knowledge of Quantitative data over the past two years and apply my own analysis and creativity to have a positive affect on social issues.

Upon completion of my degree I wish to pursue a career in Data Science, and the opportunity this activity offers to manage and manipulate big data.
Reflections
Final reflections will be submitted after the summer break, and there are some interesting observations coming out of early conversations with this constructionist approach to learning in higher education.
Ashley's blog is a powerful narrative that should be remembered each time we talk about boosting diversity in the digital talent pipeline.
How can we extend constructionist approaches to learning as we recognise their significance of supporting students and potential employers to recognise talent and potential in this digital world?

To recognise that talent of students from the social sciences, and in fact every subject area of undergraduate studies?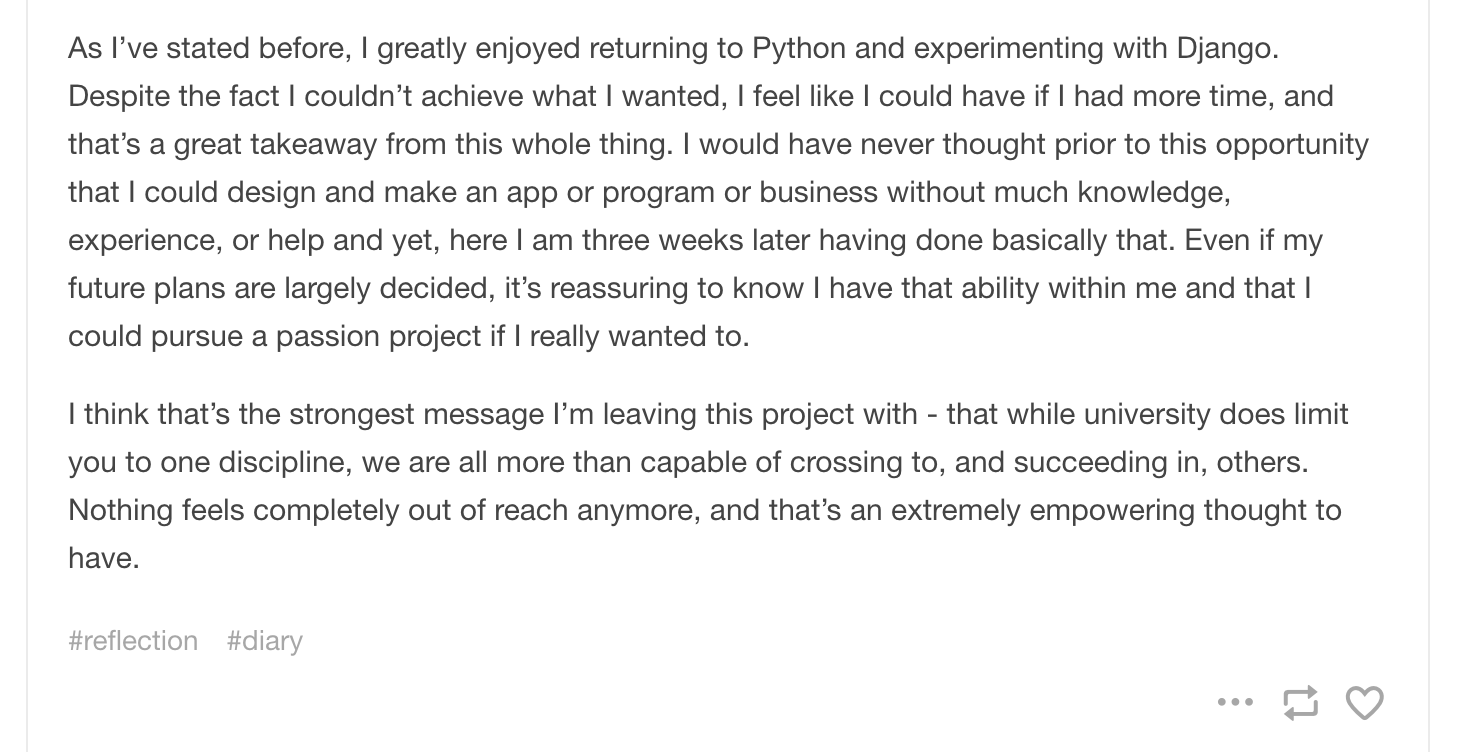 Semester One
Students in the first cohort of thingQbator Manchester came together to explore solutions to urban challenges. Groups used field trials across the city to collect and innovate with data.
Individual project goals included reducing social isolation, improving air quality, app development with an ethical carbon footprint and wearables to highlight the interrelationship between urban planning and smart cities.
Semester Two
The second cohort of students have just presented back their projects and working prototypes as pitches, forming part of their 30 credit assessed module in the thingQbator space.
Activities over May and June included workshops, self-directed study, hack events, visiting speakers from local networks such as Open Data Manchester, Reason Digital and Making Rooms.
A collaborative session with SMEs hosted at Cisco's Mi_idea gave another opportunity to learn from and with other organisations who had used technological innovations to underpin their ideas for social change.
Fantastic start to the second programme @ManMetUni as @PeteLomasPi joins us and students learn to embed @RAEngNews engineering habits of mind into their design process.#ciscothingqbator #IoT #Manchester pic.twitter.com/o5yMd4XspA

— thingQbatorMCR (@thingQbatorMCR) June 4, 2019
Examples of Problem Finding and Prototype Solutions
One group have developed an IoT transport prototype and pitched their solution from an initial observation to research assisted travel and accessibility through data.
'Transport Capacity Tracker' takes data from TFGM and utilises object recognition and machine learning to improve the travel experience for individuals based on real-time data and making informed decisions.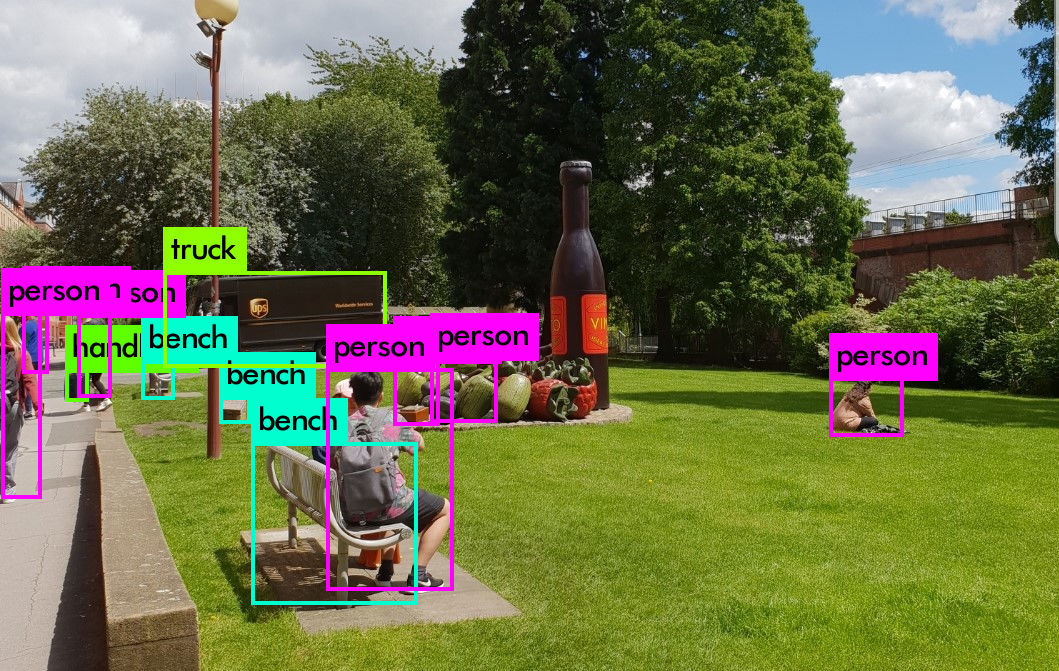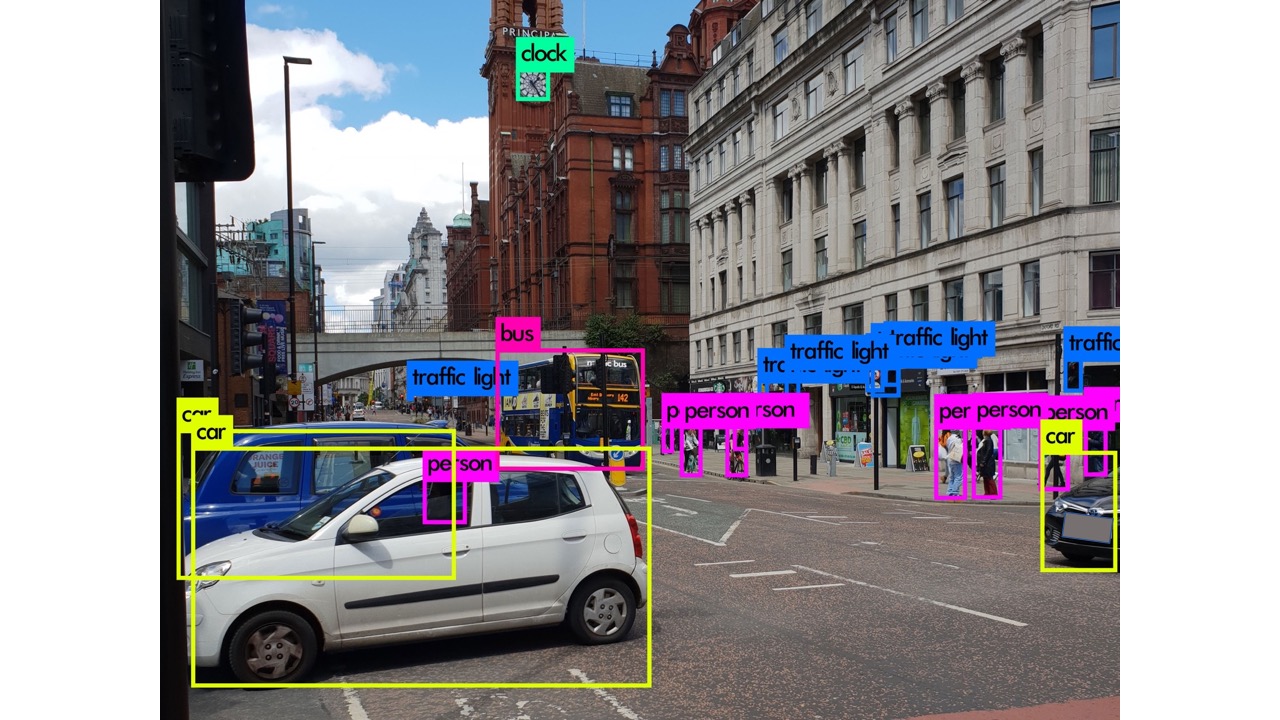 Green Desk
'Green Desk' is a project focused on improving indoor air quality which will impact on well-being and productivity in the modern workplace.
Sharing an #IoT prototype and pitching to improve well-being, health and productivity in the modern workplace.
GreenDesk: Making the invisible visible.#cleanair #IndoorAirQuality #ciscothingqbator #connectedoffice pic.twitter.com/KTEynbKfF1

— thingQbatorMCR (@thingQbatorMCR) June 27, 2019
Smart Bag
The following smart bag has been researched and built by a third year textile students using emotional design skills to underpin the technical build. Her aim was to stimulate conversations around positive mental and physical health and the project was selected to be displayed at the Design Show in London this month.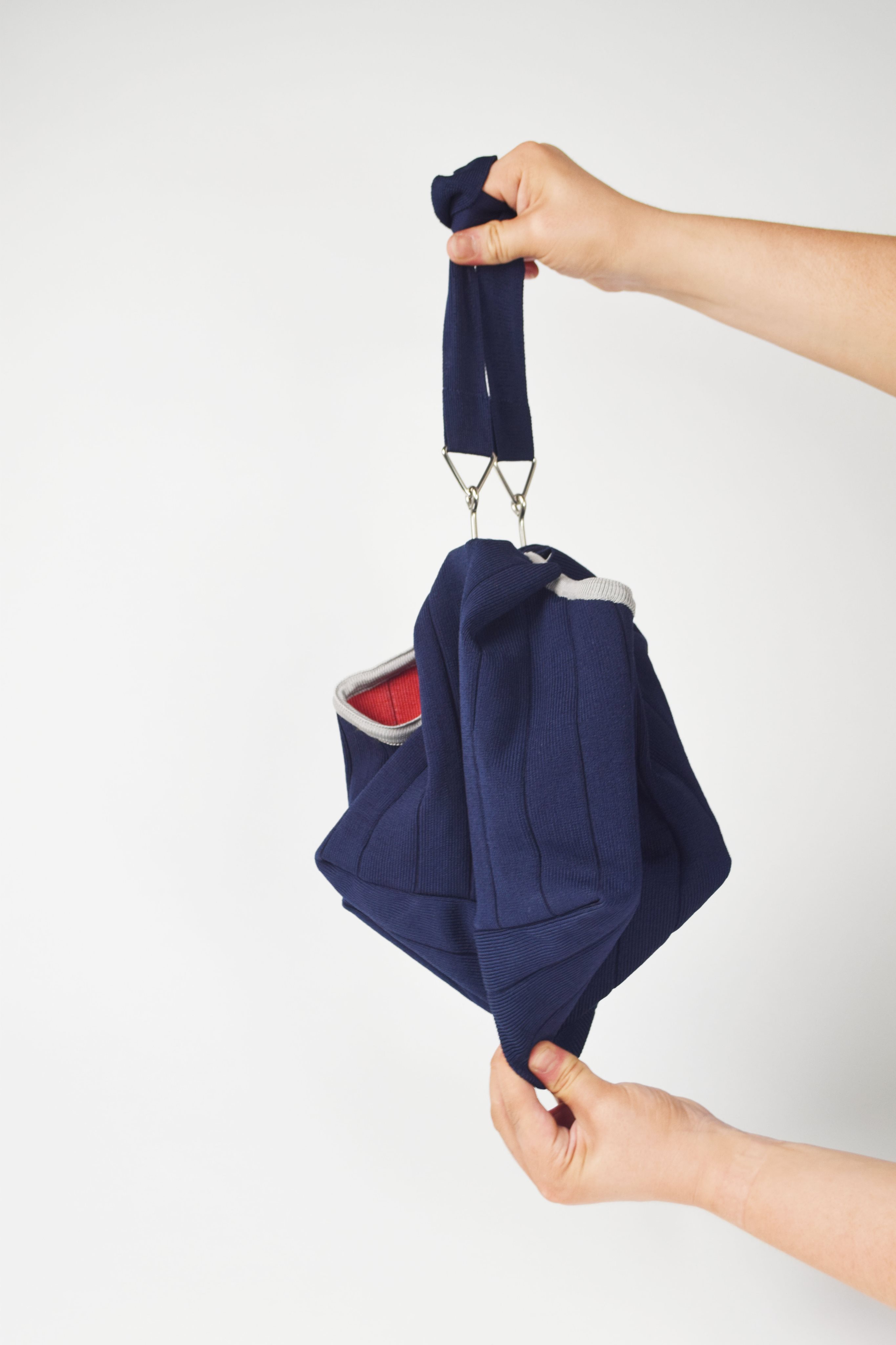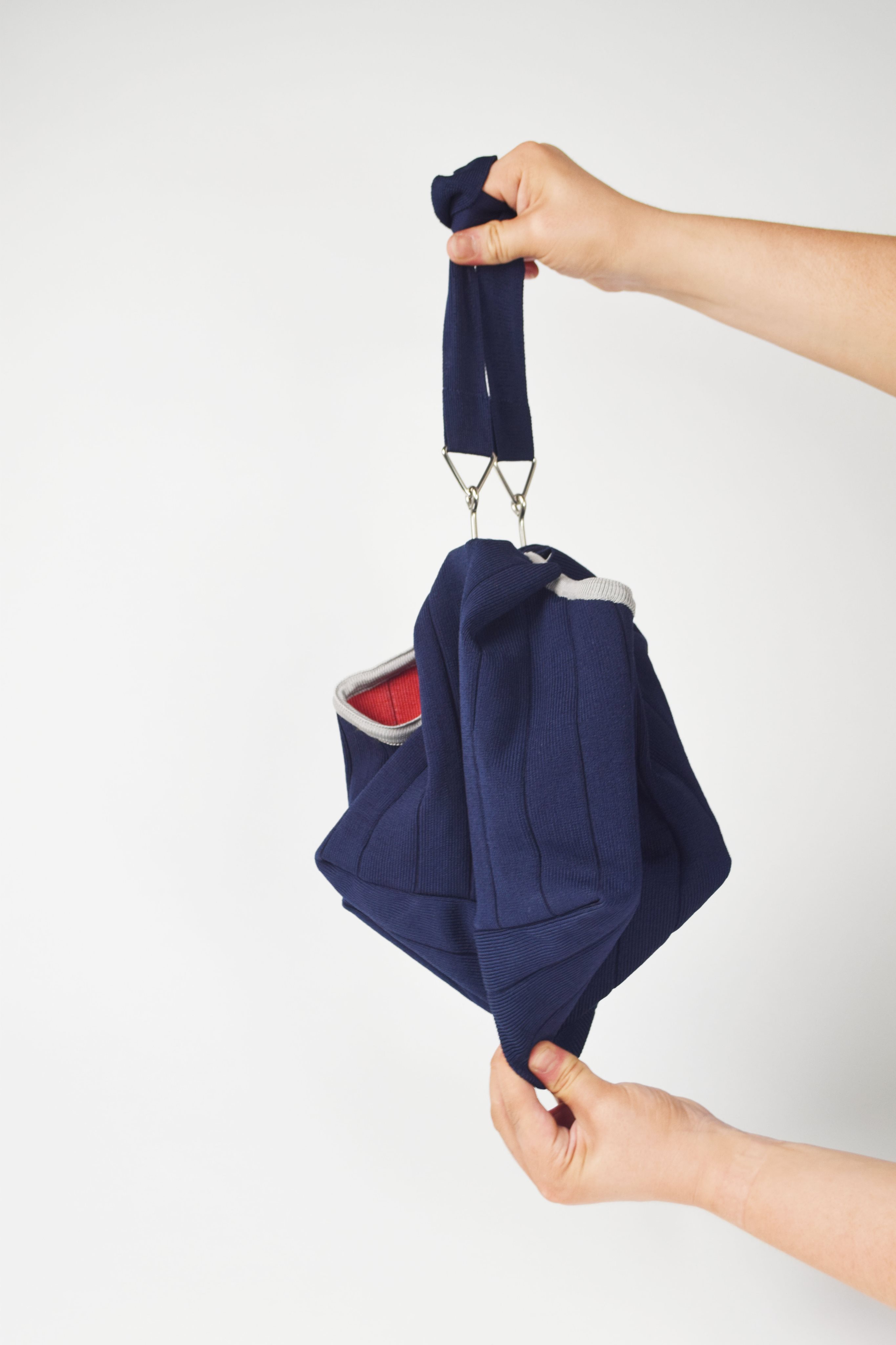 Softcare
Softcare: A comprehensive virtual and physical mental health care platform.
Final day presentations from students to share prototypes and pitch their idea.
Softcare: A comprehensive virtual and physical mental health care platform.#innovation #IoT #learningbymaking #ciscothingqbator pic.twitter.com/7VC7UEP6p4

— thingQbatorMCR (@thingQbatorMCR) June 27, 2019
UV Shield
Improving health through UV awareness is part of the mission statement from a group of students presenting this next prototype:
SHIELD: Awareness, Efficiency and Prevention.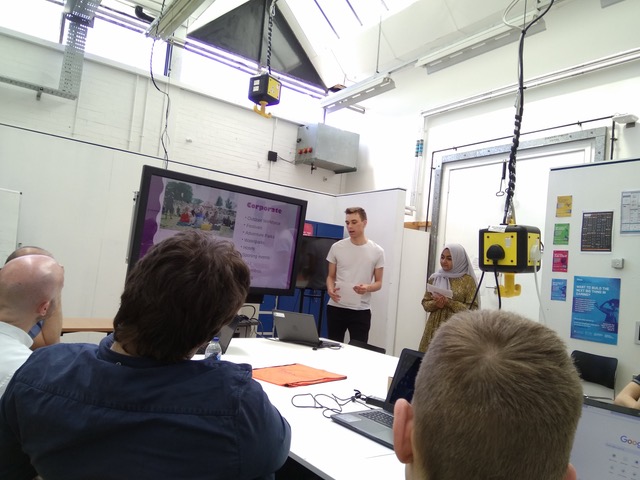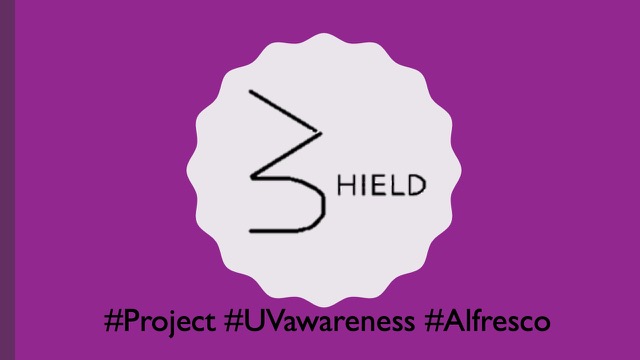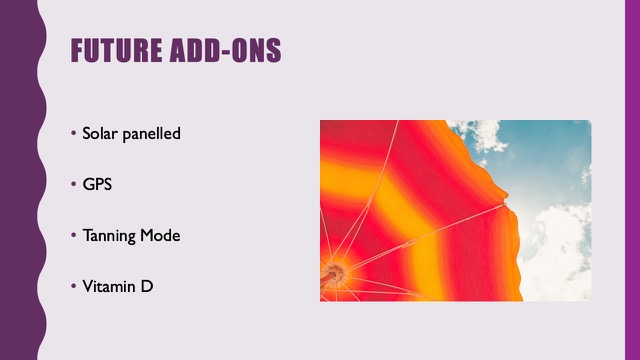 Want to know more?
The examples above are quick introduction into the work developed by the students as they've collaborated with people from local and global networks. Contact us at info@digitalcreativity.foundation if you have any specific questions or would like to know more about any of the projects.