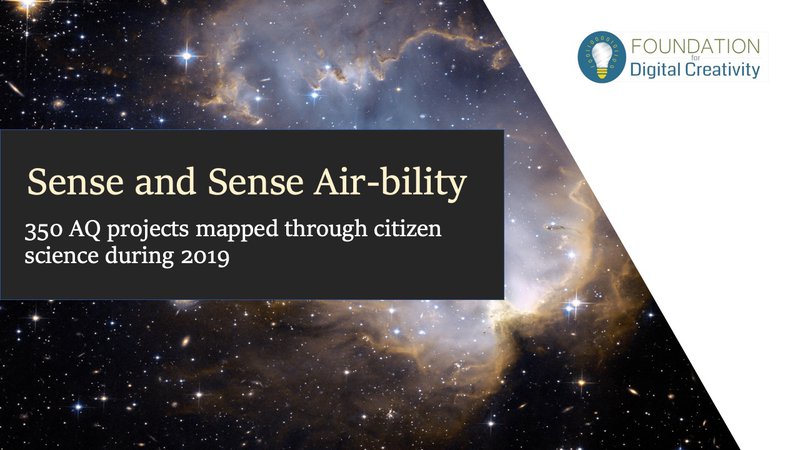 We jumped at our invite to present successes and lessons learnt from Sense and Sense Air-bility at Wuthering Bytes last month. The festival has an amazing programme of activities and events bringing together an open-source community filled with ideas, new collaborators and support, so it was great to talk with maker friends old and new.
Fantastic talk from @cgarside just before the break on Sense and Sense-Airbility — Building a Community Network of Air Quality Sensors!#IoT #HebdenBridge #airQuality pic.twitter.com/8rMXI4gOF0

— Wuthering Bytes (@wutheringbytes) August 30, 2019
Read more about Wuthering Bytes from the festival website or this great write up from Laura James, compére on the Friday. And watch out for the next project on the map from Lighthouse School in Leeds, shaping learning opportunities with the new hardware sponsored by the festival.