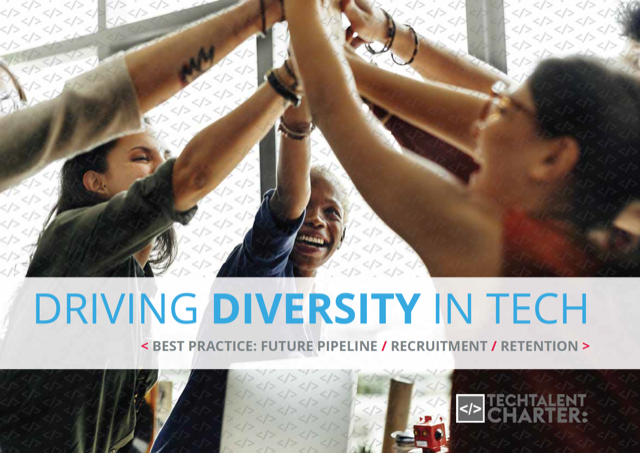 As part of our ongoing commitment to a diverse workforce, we're very proud to announce that we are now a signatory of the Tech Talent Charter (TTC).
The TTC is an employer-led initiative to encourage greater diversity in the tech workforce of the UK, and was supported in the government's policy paper on the UK Digital Strategy earlier this year.
From Debbie Forster, CEO of the Tech Talent Charter:
"It's vital for the industry to come together as a whole to do more to show females that a career in technology is incredibly rewarding, to increase the number of females working within the industry, to attract people who are considering a career change, and to encourage younger generations to consider these careers from the word go. One single company can't do it alone, which is why we're asking organisations to pledge their support for the Tech Talent Charter and join us on our exciting journey."
Signatories of the charter make a number of pledges in relation to their approach to recruitment and retention and are supported every step of the way.
We'll be keeping you updated on our progress, and you can find out more information here: https://techtalentcharter.co.uk/