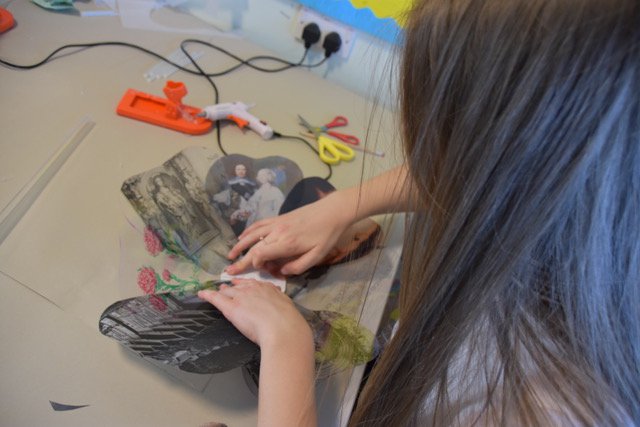 Modern engineering needs data to validate and influence design decisions.
Commonly referred to as the fourth industrial revolution, Industry 4.0 signposts the use of sensors with data collection and analytics to bring efficiencies and inform decision making.
This year we've supported a number of organisations to understand how connectivity can support their vision for digital transformation.
With further developments to our Internet of Curious Things programme, it's also been an exciting time to take digital innovations from the Grand Challenges into the curriculum for real world learning scenarios in schools.
Progression of learning, purpose and innovation are the constants that we add into each programme and bringing in smart sensors for data collection is applicable across each 'wicked problem' that we present to students.
Here's one example taken from the This Girl Codes programme of activities delivered with Junction Arts. The theme of collecting and acting on data was at the heart of co-design with creative computing.
Produced by Cora Glasser, the video captures the creative engagement from learning activities across KS2, KS3 and community events over a year in rural Derbyshire.
With the finale as a 'Data-Driven Interactive Light Night', connecting Bolsover Castle with the local community, the heritage backdrop of the C17th estate provided insights into what a smart future with Industry 4.0 can look like.