The Foundation for Digital Creativity is committed to building community learning programmes that inspire and support innovation everyone involved.
Our goal is to enable everyone to benefit from technology and to learn new skills that help them to get more out of life. Not just in terms of improved job prospects, but also on a personal level, too.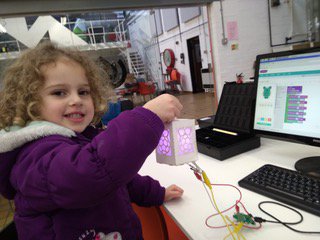 By working with their interests and passions, we provide exciting opportunities for people to come together and create something for the good of their community.